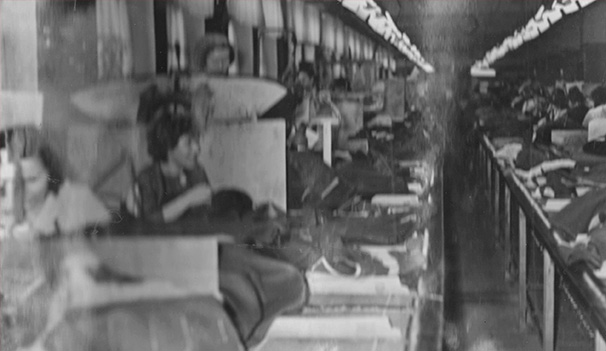 1924
Ivanovo-Voznesensky Provincial Committee of the Labour Exchange decided to organize a sewing workshop.
Workshop located in a former factory printed cotton of Ivanovo famous industrialist and philanthropist Dmitry Burylin.
Proceedings on the young company a total of 40 workers.
Gradually, production expanded and turned into a factory "Ivgosshvey",
which produced working suits and civilian clothes.